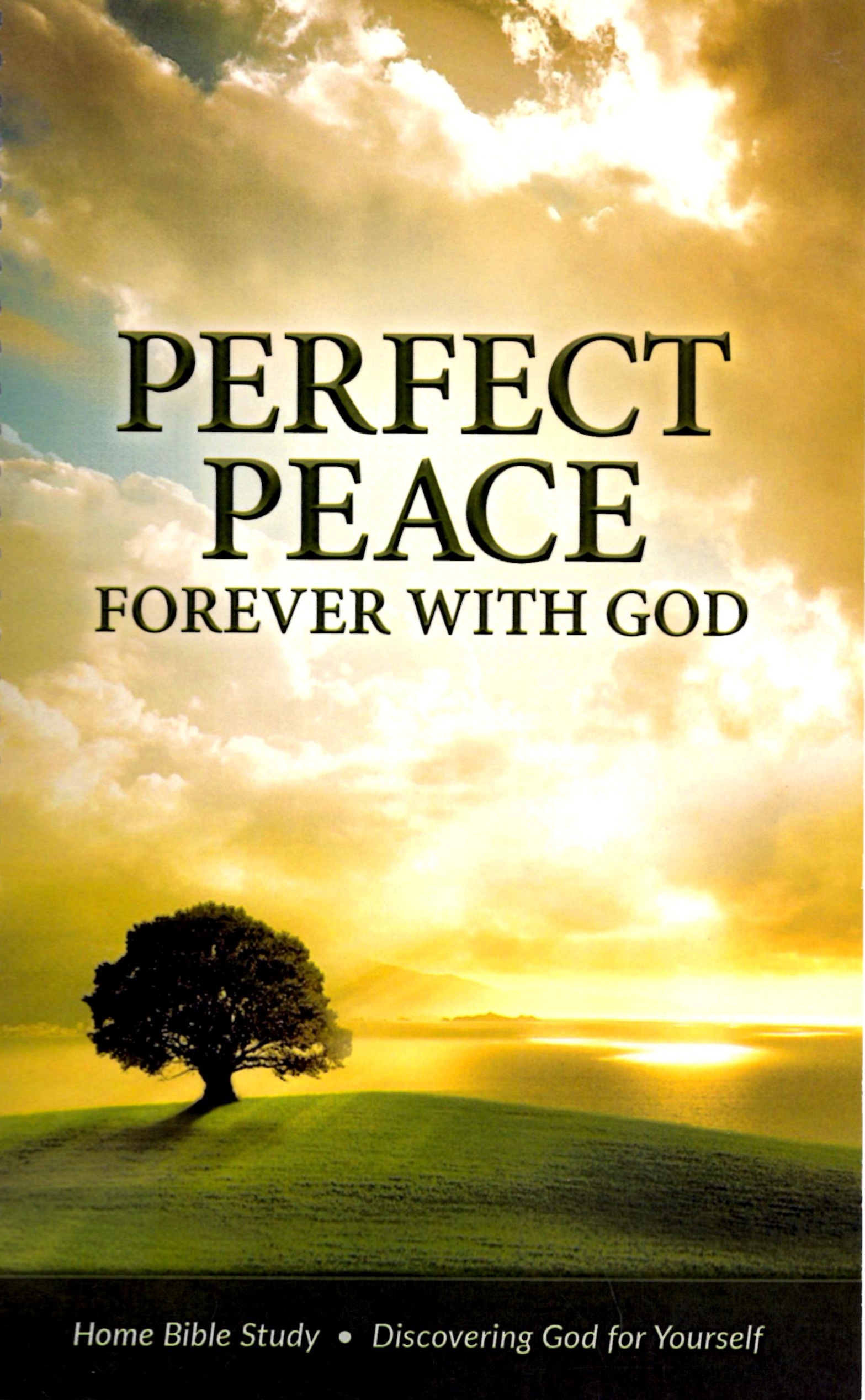 Welcome
to the Perfect Peace Bible study!
So glad to "see" you here!! 
Peace, so often, is elusive to the average person today; whether it is peace in our homes, our country, or our world. The PEACE we want to study about in these short lessons is peace with God because when we have peace WITH God, we can have the peace OF God in our hearts and lives, however difficult our life situation may be.
Read the INTRODUCTION below and then click on the link to go to the first lesson of the Perfect Peace Bible study titled:  May I Introduce Myself.
Take Lesson One of the Perfect Peace Bible Study
*This Link above takes you to the PDFfiller where you can study the Bible lesson and answer questions right online.  This application should work well with your computer, tablet or smartphone (although with the smartphone it will encourage you to download the pdffiller free app for the best experience)   Go ahead give it a try.  Please let us know if you have any problems or questions.  Once you complete lesson one we will send you the link for the next lesson (There are 4 lessons in the Perfect Peace Bible Study).
Would you prefer a PAPER COPY of this Bible study mailed to you? Please contact us via one of the following ways and request the Perfect Peace Bible study.
Email: victorybaptistharvey@gmail.com
Text/Phone: 701. 693. 6076
US Mail:
Victory Baptist Church
PO Box 292
Harvey, ND 58341
Would you like a compassionate Christian to visit and discuss the lessons of the Perfect Peace Bible study with you and answer your questions?  Please contact us.  We are here to help.
In the Love of Jesus,
Pastor Paul Dyck, Victory Baptist Church
**The Perfect Peace Home Bible Study is copyrighted 2016 by the Greater Works Union Publication and is here used by special permission.